Business Savings
Whether you need long-term solutions, or short-term liquidity, we can help!
What's your savings plan?
Traditional savings and money market accounts offer liquidity.
For public funds, we offer an Insured Cash Sweep product that allows for multi-million dollar FDIC insurance.
If you're not sure how to structure your savings or have questions about FDIC insurance, contact our Treasury Management team today.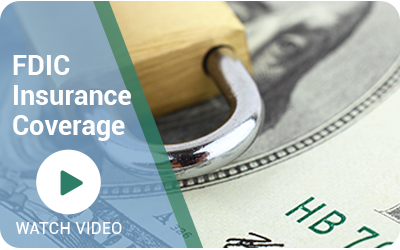 Meet Our Treasury Management Team
Money Market Account
Savings Accounts
Certificates of Deposit
CDARS/ICS Products
Join the Text Club to receive special offers and info for us.
Text
CNBOHIO

to (419) 285-6768

Service available in USA only. Text HELP to 419.258.6768 for help. Standard Text Message
and any ProTexting List,send "STOP" to 419.258.6768. MS Marketing Provided by ProTexting.com